Outpost 167 in Ozark, Mo put on a neat Rocket Launch. April 28th, 2019 Just east of Ozark Missouri on 14 hwy.
We launched over 64 times. About 25 rockets and 14 of them the boys made themselves. Weather was windy but warm.
This is a great event to do with your Ranger Group.
Click on a picture for a larger view. Youtube Video of some of the rocket launches! Zip file of all these pictures. Video with some slow motion added to it.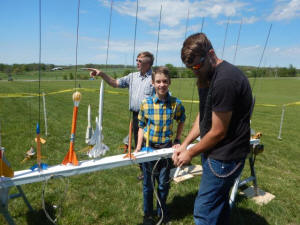 We set up 15 rockets to launch at a time.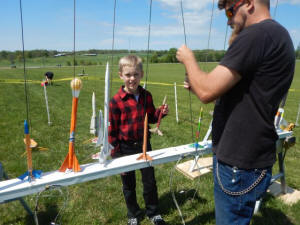 Some of the boys were color coded to their rocket!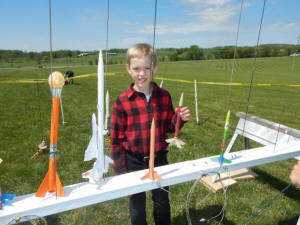 Eggcellent Rocket ready for launch with a egg in it.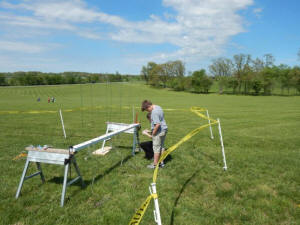 Lots of wiring to do.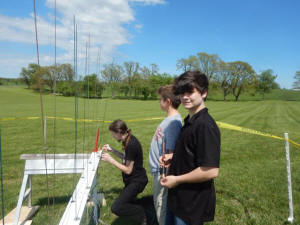 Boys and girls of all ages enjoy Rocketry!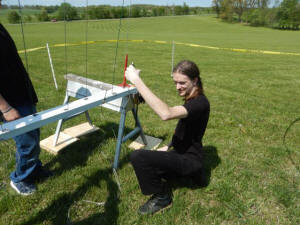 These folk have been lauching rockets for decades!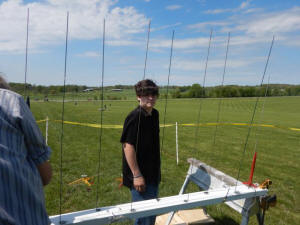 Will mine fly?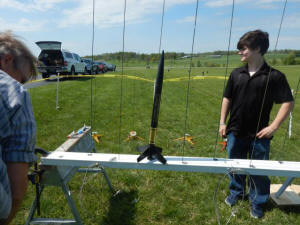 What will that extra fin do? The Twist...hum?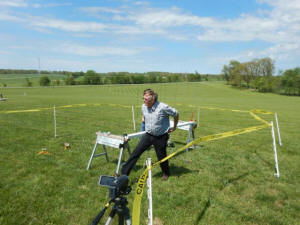 Safety First!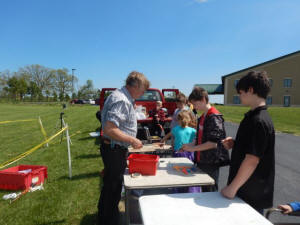 Igniter talk!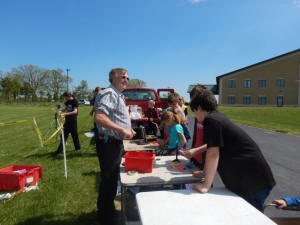 Common sense and doing what we say!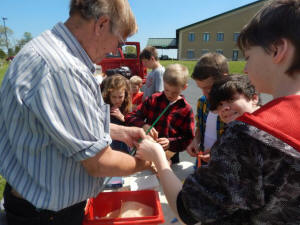 Tell Show Do!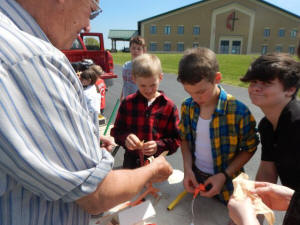 Hands on and they love it!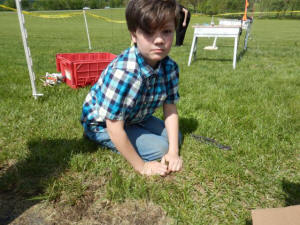 Earth worms look out..you may end up a Astronaut Worm!
Boys love to get dirty!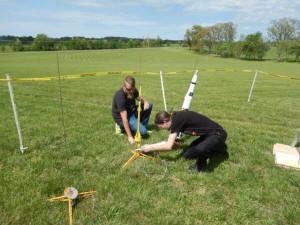 Boys of all ages love to get dirty.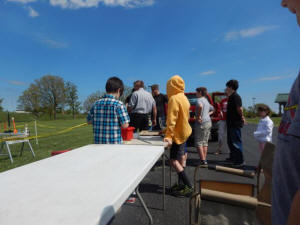 Wow 64 times we looked up into the sky!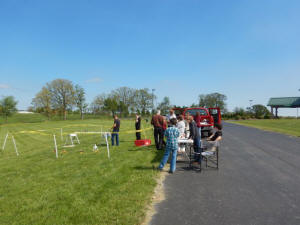 Parents and sisters shot off a few!