May 5th 2018. So. Missouri Work Week at the Royal Ranger Campground.
Weather was perfect a touch on the warm side. Every thing was in bloom. Nice sunny day. Click on a picture for a larger view. My narration on this was just a touch of what I saw going on. Work week is like building a bridge. It just keeps blessing others for years and years and years. We are Blessed by great leadership and giving hearts towards the Royal Ranger Ministry! Get on this team. They just keep going and never quit! What a inspiration!
-----------------
My friend, part-time Ranger helper, and plumber David Ehrman was a part of the work team as well. Helping in the FCF building with the interior plumbing especially the hot water tank. ALSO checking and repairing the restrooms and showers at the campgrounds to function correctly. It was good to have him there. Bix was very touched by the number of men who came to make it happen!We ate good thanks to the cooks !! Blessings, Paul OP#348 Rangers
------------------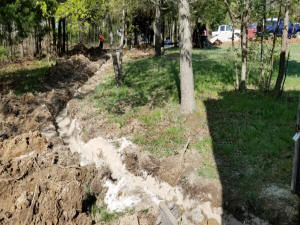 Water and Electricty ditch to the FCF Village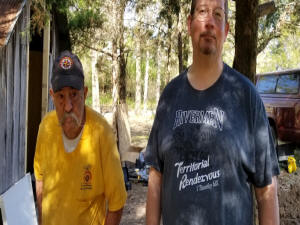 James and Ralph right in the middle of it.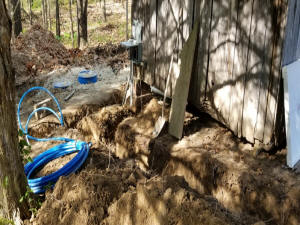 Lateral lines for log cabin shower house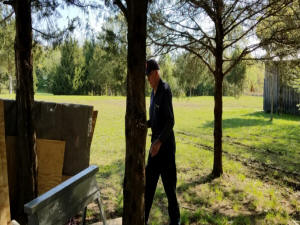 Bix right in the middle of it all!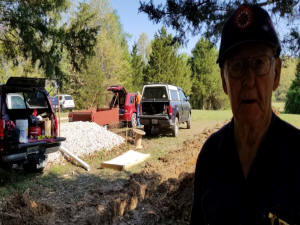 Lots of good things going on here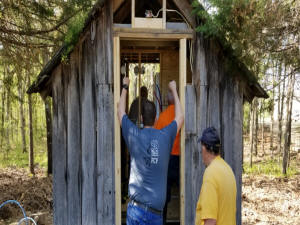 This ole building came from the back of the property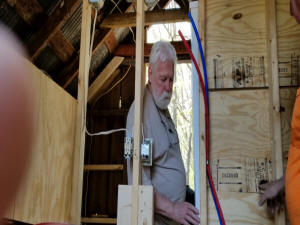 Twiggy putting it all together.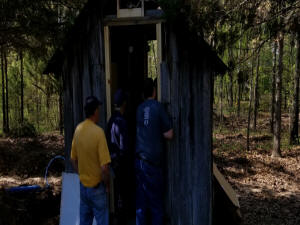 Ahhhah! A shady spot.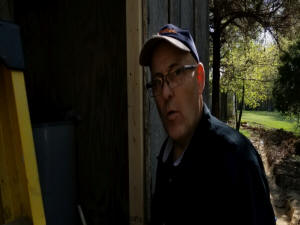 Kenny! Working Hard!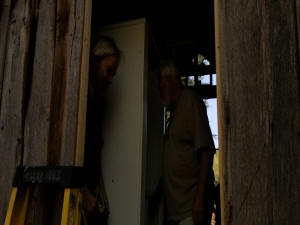 One shower even!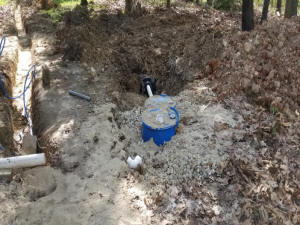 Septic Barrell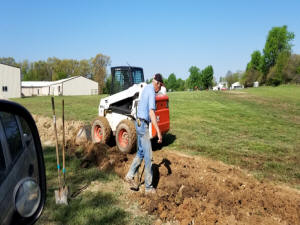 Pat and son backfilling in the Ditch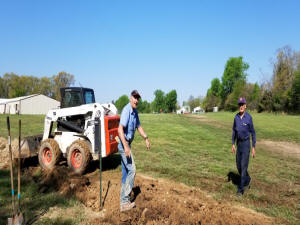 Pray the Lord blesses this Contractor mightly!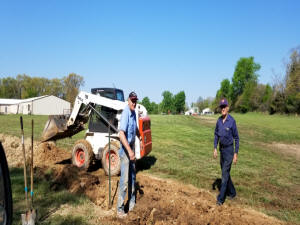 It's cool when generations show up to do the work!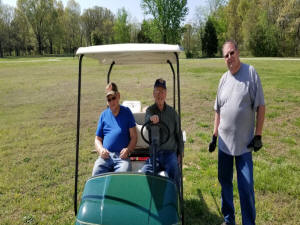 Lots of going and fetching to keep it going!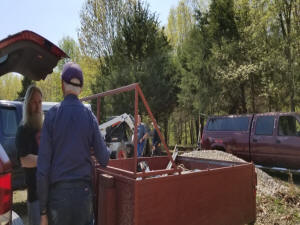 Trailer full of Resources!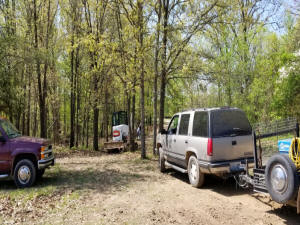 Many of these men have worked for 30 years together from various churches in our district.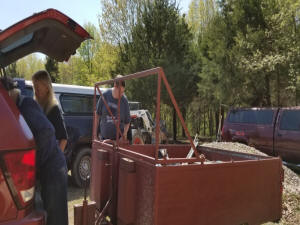 Bix you got a thing of a jig? Which size he askes!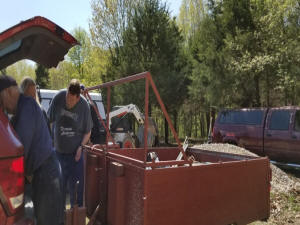 Bolts nuts clamps tools HE BRINGS IT!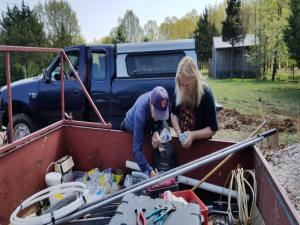 Even has help that shows up and works all week!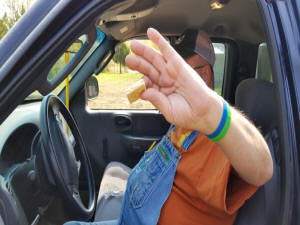 Dennis giving me the wave!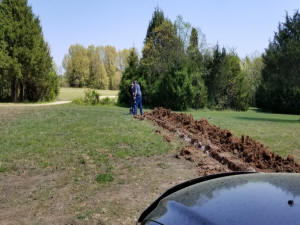 They put that power pole right where our Marqee goes!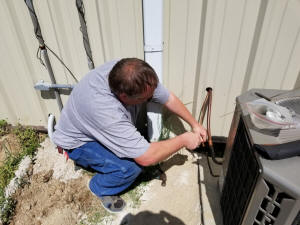 Gary Rowe connects AC to the RED CROSS ROOM 10 years in the process.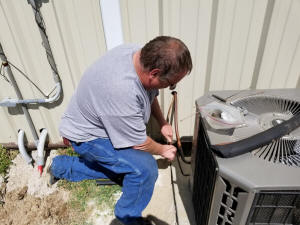 I learned a bunch and it was fun!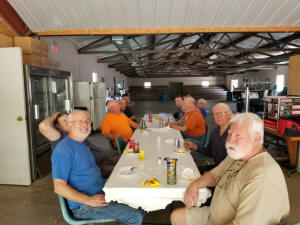 Yup they feed you. Life long friends sharing lunch!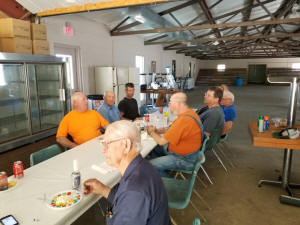 I should change that. Everlasting Life long Friends sharing Lunch.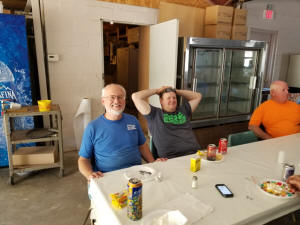 Mark and David did so many jobs I can't count them all!