Junior Action camps Shotgun Shooters Action Camp SSAC
July 27th, 28th, 29th, 2017 So. MO District Royal Ranger Campgrounds
19 young men and 8 adults attending. Weather was pretty good. Lots of shooting.
click on a picture for a larger view. Special Thanks to Steve Copeland for Sharing these pictures. ZIP file of all these pictures.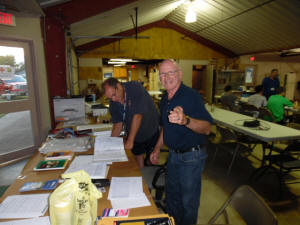 Top Notch District Leadership. We are blessed!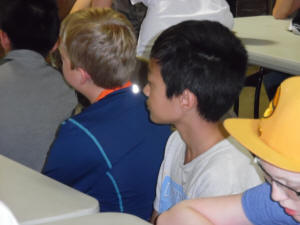 Young Men being mentored by well seasoned Men.