August 19th, 2017 Sandstone Ridge just west of Republic Missouri.
Ray Reece our SW Divisional Director put on once again a fun filled day event for Ranger Kids. Gold Rush Theme. The boys and leaders went from activity to activity scoring their skills from waterslides to obstacle courses to candle water gun shoots to coloring and many more. These activities are tailored for boys 5 to 7 years old. We even had some older boys come help run events. Thanks to all that made this Day Camp successful.
Joshua Pennekamp inspired the camp with the end of camp devotion just before these plaques were given out.
96 in attendance with 12 churches attending. Weather was perfect even for water events.
1st Place in Attendance Central AOG. 2nd Place in Attendance Abundant Life AOG.
1st place in Scoring Seymour AOG 2nd place in Scoring Abundant Life AOG. 3rd place in Scoring Bolivar AOG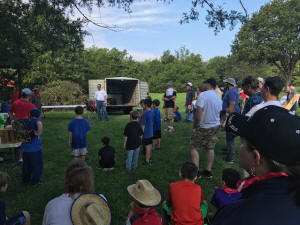 Perfect Weather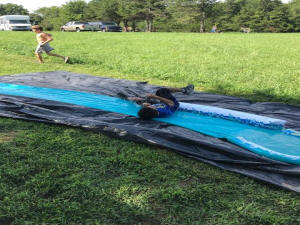 Trail Run of the Water Slide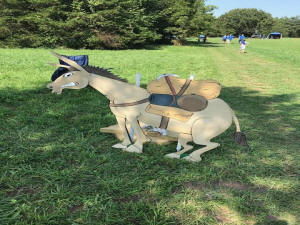 Wow we have Artist Talents!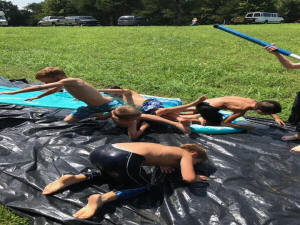 Ok...getting wild!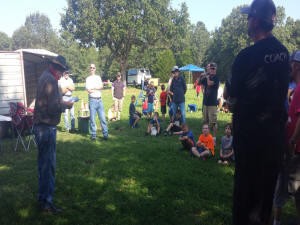 Morning Assembly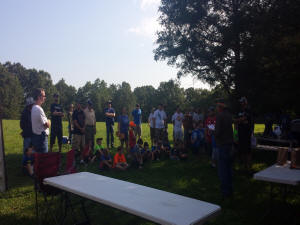 Miner Theme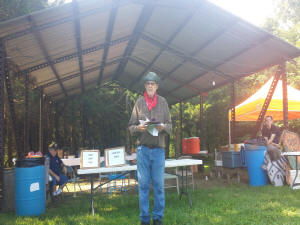 SW Div Coordinator Ray Reece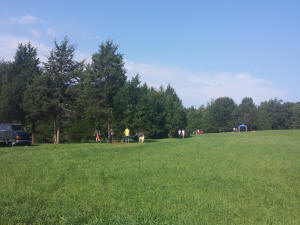 Sandstone Ranch perfect place!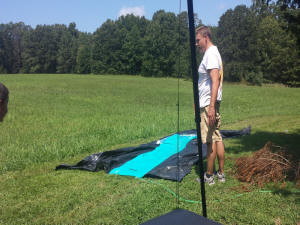 Great help setting up.