Lead Mine Conservation Area just NW of Buffalo near Tunas, MO. June 22 and 23d, 2017. Temps were a moderate 82 with a low of 70. Nice and sunny and no wind. Marshall, Mark, Rob, Dave, Oliver, Jackson, Jimmy, Jared enjoyed a very relaxing mid day to mid day over night campout. This conservation area is about 4 times the size of Busiek State park. It features the Niangua River where we camped and did some fishing. I purchased a brand new Kayak sit on top and we broke it in catching fish and doing some playing around with it. Rob caught 2 nice fish while he was floating in it.
We visited the shooting range after setting up camp and shot about 80 rounds through Marshalls AR and several rounds through Robs hand gun. The Shooting range was empty besides us there. It's a nice shooting range.
We enjoyed a trip to the Lead Mine Country Store and bought some items there and had coffee and fresh baked cookies, strawberry -rurbarb danish and apple dumplings. All good!
Click on a picture for a larger view. Zip file of all these pictures.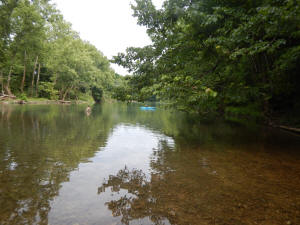 Niangua is a prety river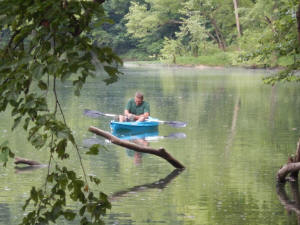 Rob Landing a big river bass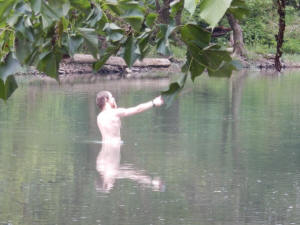 Jared out casting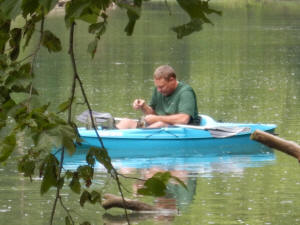 This fish won't come un hooked.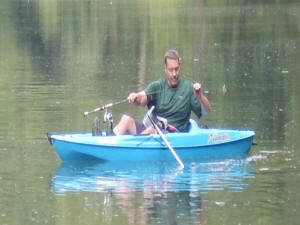 My new Kayak with my fishing buddy beating me out of fish!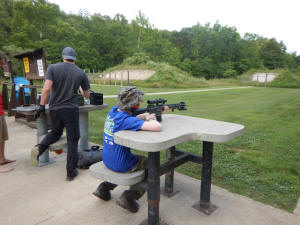 Nice Gun Range. We all got to shoot the AR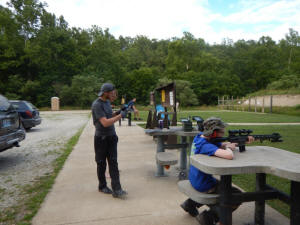 This place is well kept and well supplied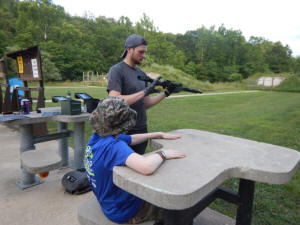 Jackson getting lined up for firing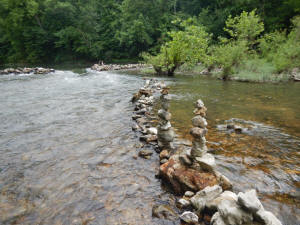 River Karns!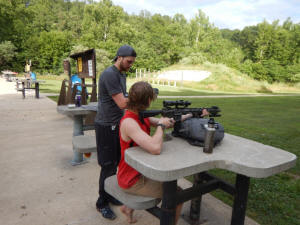 Jared had the tightest pattern..good shot award!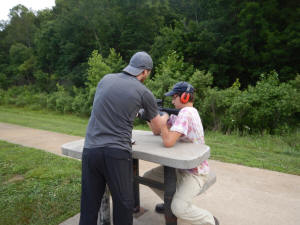 Olivar knows a lot about guns.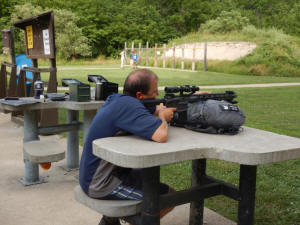 David Sights in.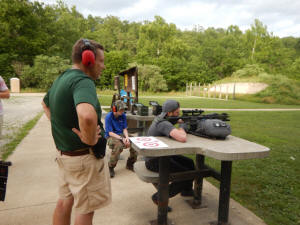 Rob can't understand why he didn't hit the target...grin not!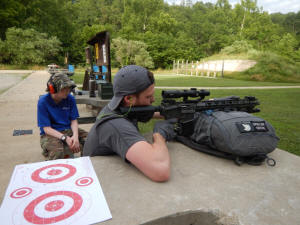 Marshall well researched and built that gun.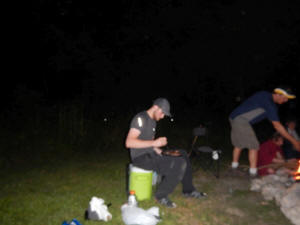 Ork Steak around the fire.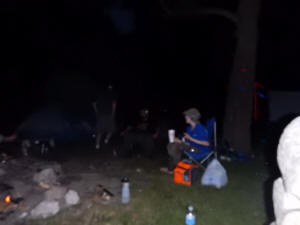 Jackson 3rd time ..I am going to bed..uh huh sure...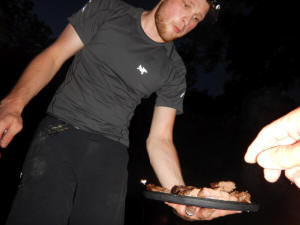 Campfire cooked and good meat an exotic deer ORK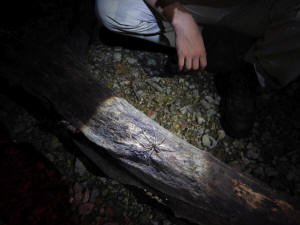 BIG OLE WOLF SPIDER!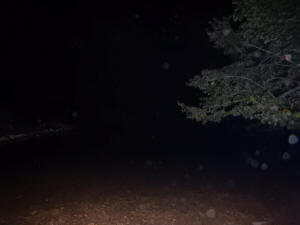 Night time exploring trip.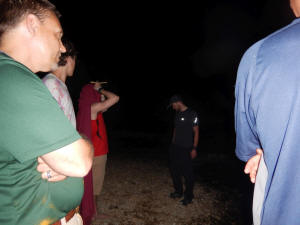 Lightning Bugs by the Millions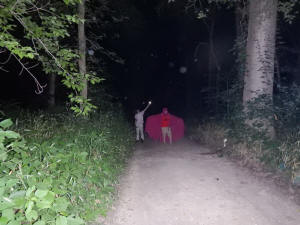 A Caped Crusader!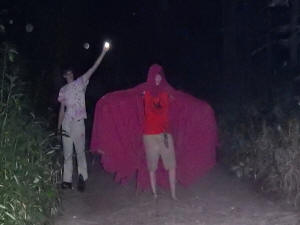 Young men bring fun times to the Outings.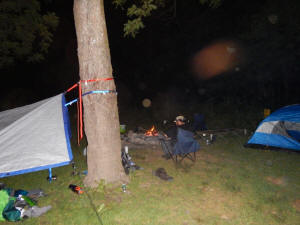 Hammock haning off of a tree and a trailer!