March 5th, 2016 North and South Springfield Sections join up for a big day of racing. Over 130 cars raced.
7 folks raised their hand for salvation!!!!
Special thanks to Rob Batchman for the devotion and Ozark AOG for hosting the event. Sectional Commanders and staff worked hard to setup this race the night before so it would go with out a hitch. Gary Rowe and Dan Rockafellow another great year of blessing us as our Sectional Commanders. Well done!
Click on a picture for a larger view. Thanks to Dan Rockafellow and Mark Jones for these pictures.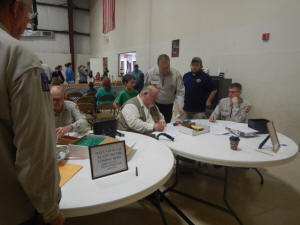 Race Registration North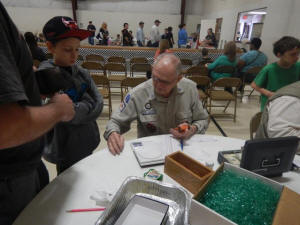 Ray Reece SW Division Director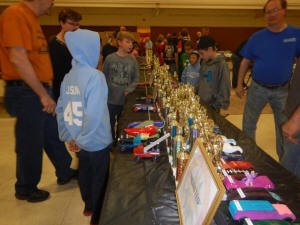 New setup this year. Back to back.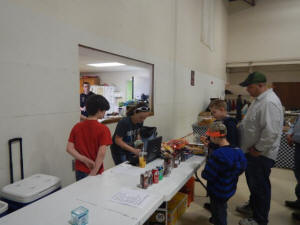 Consessions brought in 400 for missions.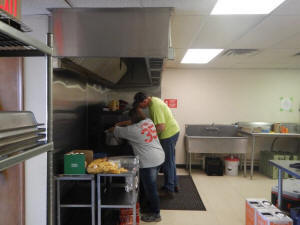 Wild Game feed in process as we raced.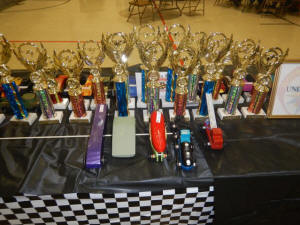 Nice layout!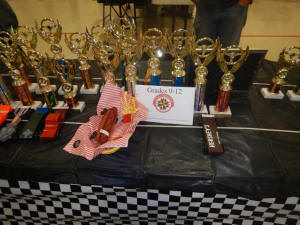 Hungry how about a pinewood hotdog.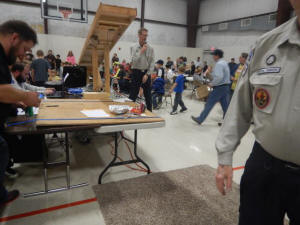 Racing went very smoothly this year!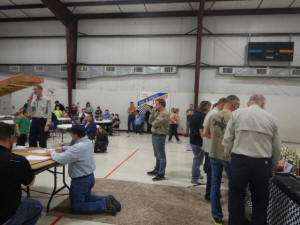 Rob Batchman was our devotion speaker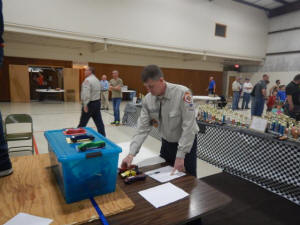 Staff heat setups keeps you moving!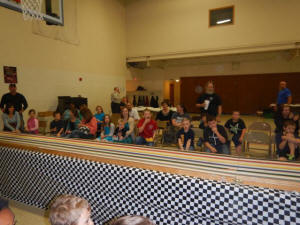 Tracks are up on tables so you can see the cars!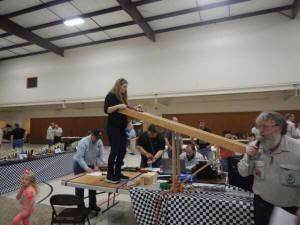 Yes young ladies jump in and help out!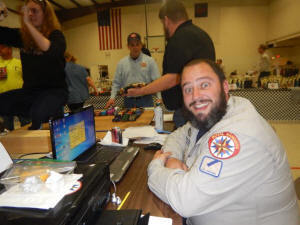 The batmobile designer. You need to see his car!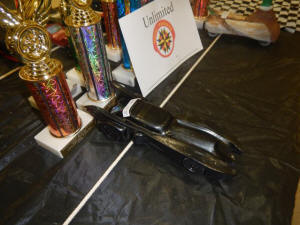 the batmobile.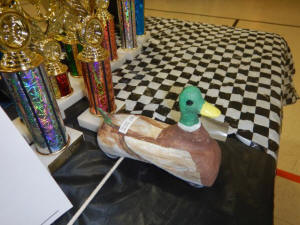 Duck Commander Richard!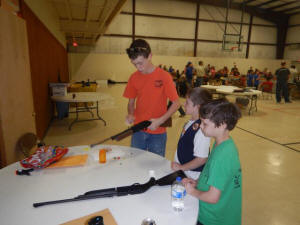 Dart Shoot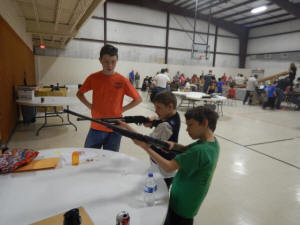 I want to shoot. Go talk to Pastor and he will give you a ticket!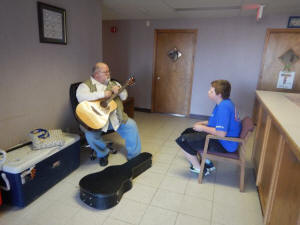 Talk with pastor. Pastor Jim.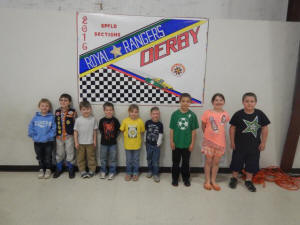 Winners!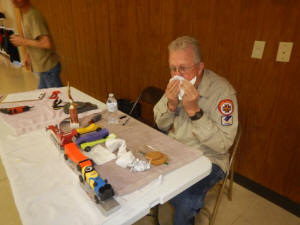 Paul Mark a vet at Ranger Derby Racing!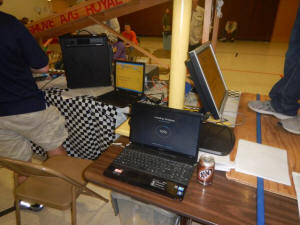 It's time for a new laptop!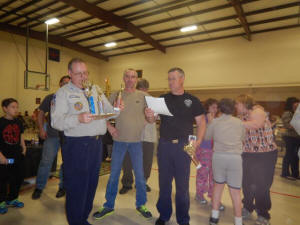 Trophy time!