February 27th, 2016 Central AOG Outpost 6 Ranger Derby.
90 in attendance. 10:00 am to Noon Racing some 50 cars. Lots of fun and excitement in the air.
click on a picture for a larger view.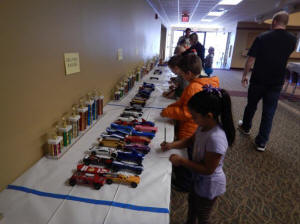 Lots of neat cars this year!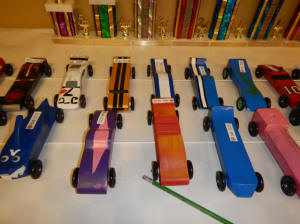 Lots of Trophies!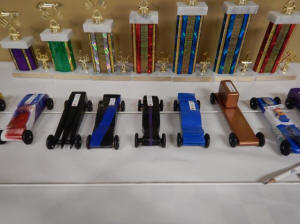 Adventure Ranges really came on this year!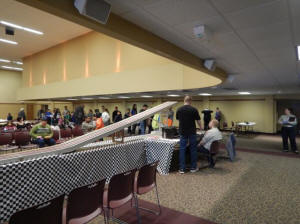 Track up on tables. 4x4 plywood under where start gate and straps to hold the tables together.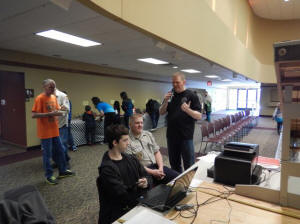 Dedicated Leaders and Parents and Family make it fun!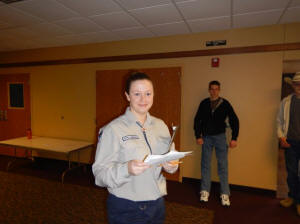 1st Place Pacman Car Winner!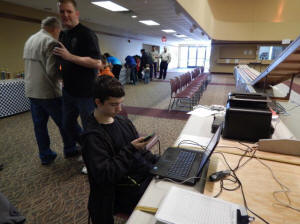 ER and AR groups ran the race! Wonderfully!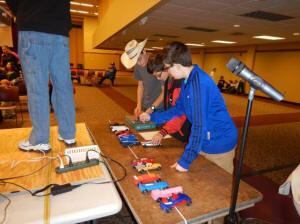 Heats get lined up by our AR Group!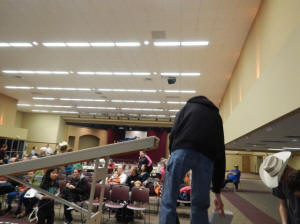 Ever Launched 150 cars!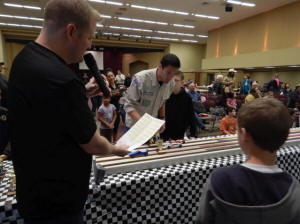 1st 2nd and 3rd place trophies for DR and younger Groups for heat racing!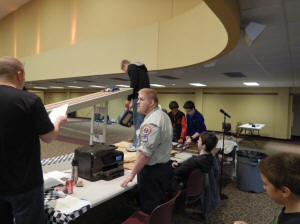 Great help before, during and after!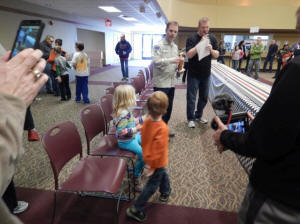 Rainbows Win!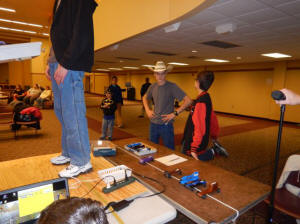 Plywood and straps make it safe!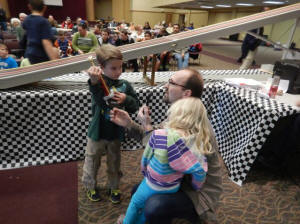 Adults play a big part in these races! Good times!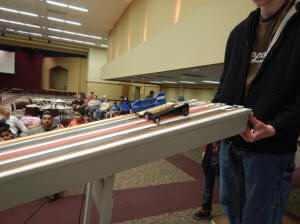 Formica Top with formica on the lane tops. Fast Track!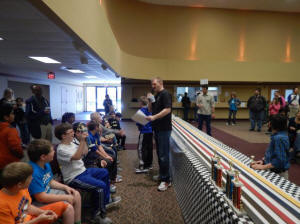 Races sit in this row while their cars race!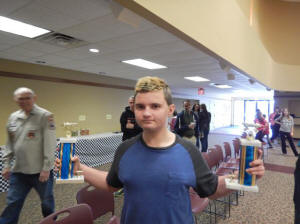 1st place design and speed! Batman car!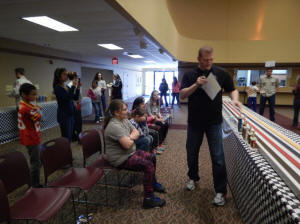 Race Announcers add spice to the racing!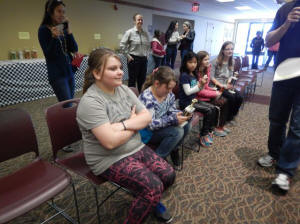 Mpact girls have their own class at this level!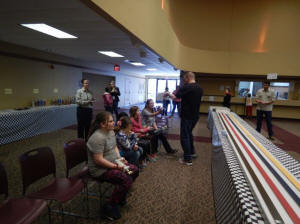 2 hours of racing fun and a good time was had by all!