Dads and Lads 2016 at Camp Wayconda near Halltown. 08-25-2016 - 08-26-2016 Special thanks to Joshua Pennekamp, Sierra Nance and Mark Jones for the pictures. Click on a picture for a larger view.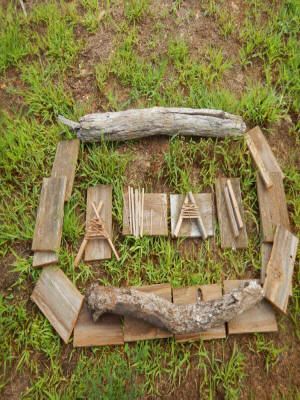 One match fire examples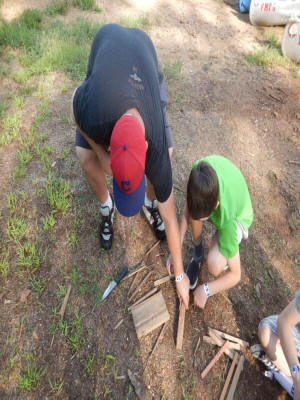 Battoning wood for fire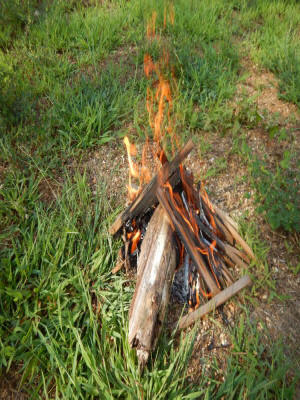 Campfire is always fun.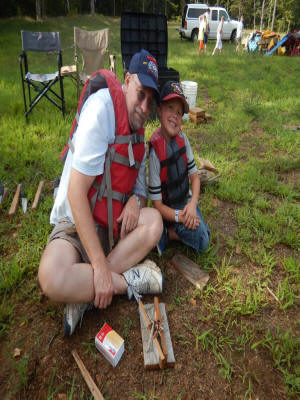 Dad and Lad making fire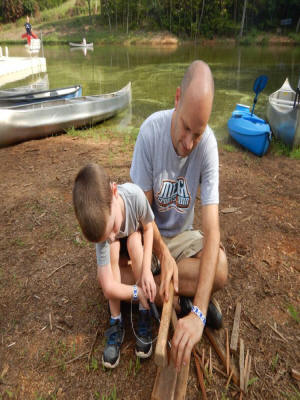 Pastor and son making fire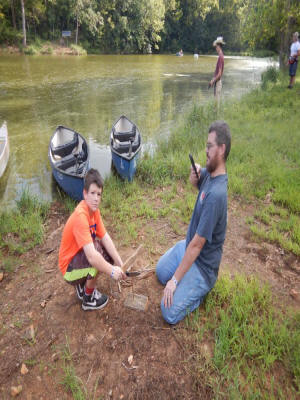 Fishing and fun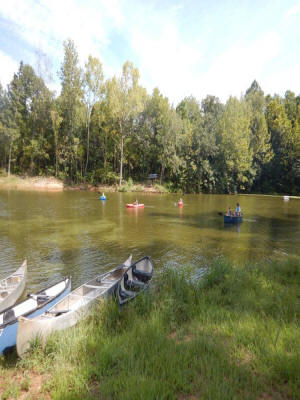 Some nice size fish are in this lake.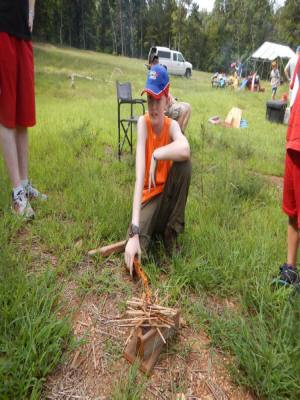 This guy got it right the first time.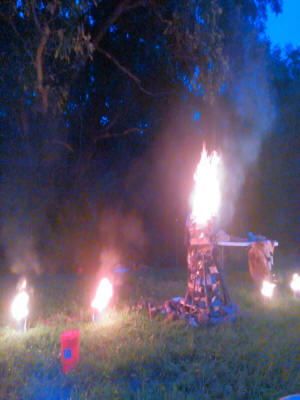 Council fire time!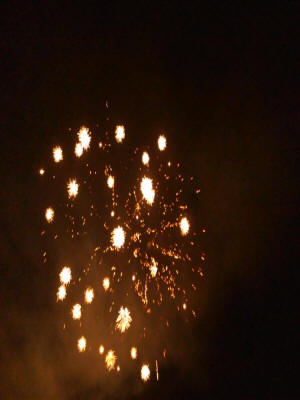 Awesome fireworks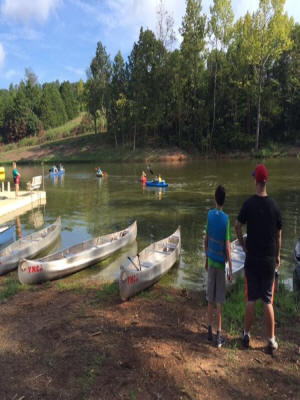 Kayaks and Canoes and fun