Ranger Derby Crafting 2013 Springfield Sections put on a BIG Crafting Event.
Saturday 16th, 2013 8:30 a.m. to 5:00 p.m. Special thanks to Sectional Commander Dan Rockafellow for a great event.
Pictures by Mark Jones Click on a picture for a larger view! Crafting video walk through on tool setup.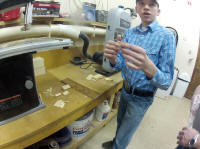 Customizing a Pickup Bed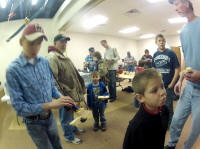 Good fun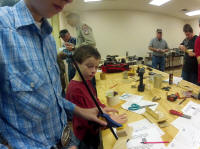 Everything you could ask for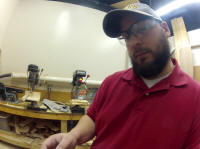 Commanders working with Boys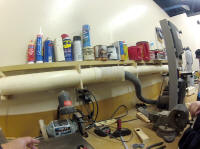 Dust Collection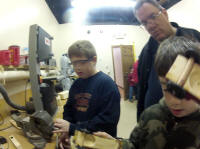 When to add weight lessons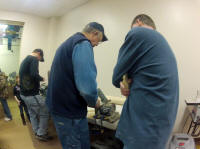 1" sanders are nice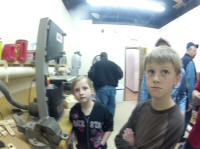 Weighting the car is interesting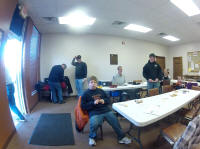 Registration and Layout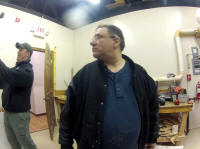 Dad's having fun!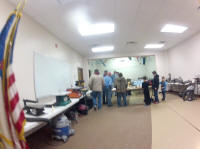 Plenty of Room in a Room for Rangers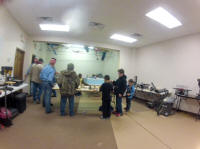 Work area and discussions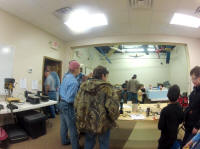 What secret can you share here?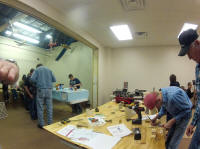 So many little things that make a difference
Paint Curing Box that Boys can use!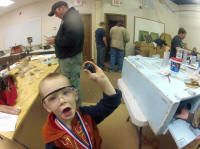 Strong Man I lifting 6 tires!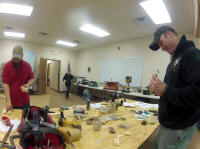 8 different sanding machines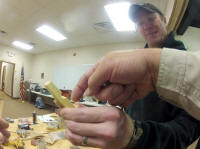 It's right there!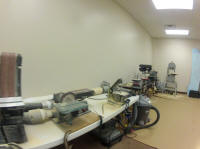 Planers, Jointers, Bandsaws... FCF projects next!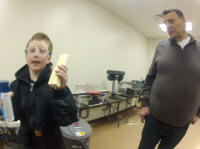 Let's paint!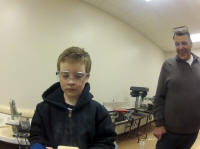 Can you help me with this?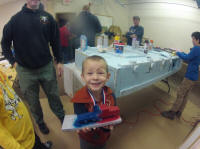 My dreams realized whoo whoo Rangers!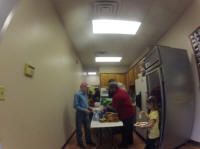 I like lots of peanut butter!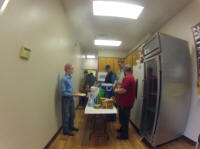 Peanut butter Capital of the World!